Elephant Publishing
Elephant produces an ambitious list of high-quality books and catalogues that are available worldwide. Our experienced teams offer a unique set of creative services including editorial, print and distribution, and partner with some of the world's most innovative companies and art institutions to create premium publishing content and products that engage influential audiences in the art and design world and beyond. Contact r.shore@elephant.art to discuss potential publications.
Recent Titles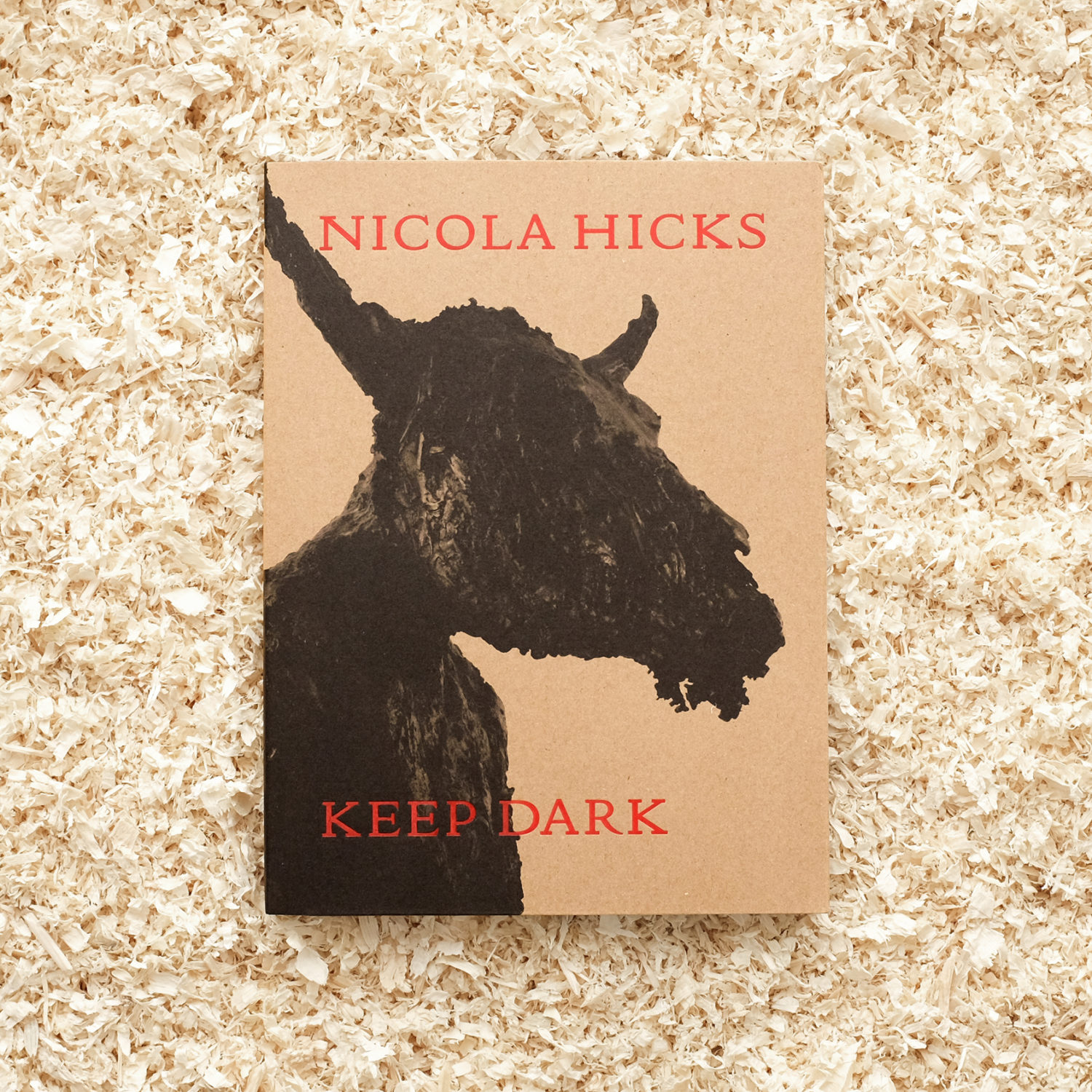 Nicola Hicks: Keep Dark
September 2018
Nicola Hicks: Keep Dark brings together around 100 images of the British artist's sculptures and drawings from 1985 to the present day. The accompanying texts, written by the acclaimed authors and leading cultural figures David Mamet, Candia McWilliam, Max Porter, Matilda Pye, Will Self and Patterson Sims, explore subjects ranging from grief, love and understanding to war and money.
Full details here.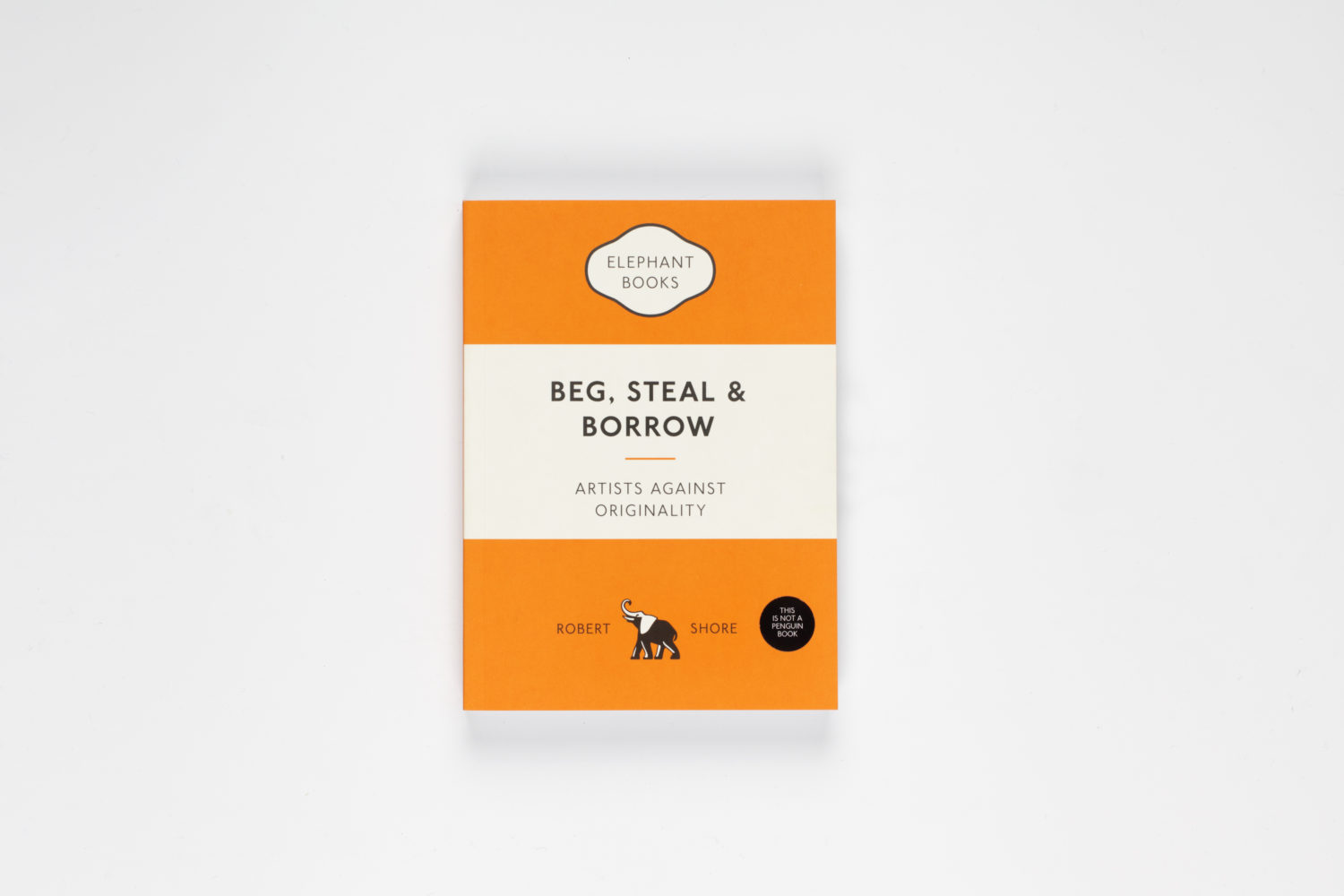 Beg, Steal and Borrow: Artists Against Originality by Robert Shore
October 2018
'Art is theft,' Picasso once proclaimed, and much of the best and most 'original' new art involves an act or two of unequivocal, overt theft. Paradoxically, the law relating to artistic borrowing has grown more restrictive. 'The plagiarism and copyright trials of the twenty-first century are what the obscenity trials were to the twentieth century', Kenneth Goldsmith, has observed. 'These are really the issues of our time.' Beg, Steal and Borrow offers a comprehensive and provocative survey of a complex subject that is destined to grow in relevance and importance. It traces an artistic lineage of appropriation from Michelangelo to Jeff Koons, and examines the history of its legality from the sixteenth century to now. Written by Robert Shore, Elephant's editor and publisher.
Full details here.
Joel Meyerowitz: Where I Find Myself
Coming Soon